RUBBER O-RING
Applications:
Oil and solvents, aromatic and aliphatic hydrocarbons, alcohols and animal fats.
Available in range of sizes:
Available in materials like Neoprene, Silicone, Viton, EPDM, PTFE and Kalrez.
Hardness (Shore A) : 70º
Temperature range : -40ºC to +110ºC
MOULDED GRAPHITE PACKING

Applications:
Virtually all media with the exception of powerful oxidising media
Moulded graphite rings offer a leak-free sealing solution for high performance valve application which require excellent temperature and pressure characteristics.
Properties:
Moulded rings have outstanding chemical resistance and are unaffected by the majority of chemical media employed within industry.
Moulded graphite rings are a result of industry's requirement to find durable products able to offer improved sealing throughout a range of applications.
The manufacturing process ensures a product that is volumetrically stable - without fillers or binders. Moulded rings are also essentially impermeable and without porosity.
Klinger Warba manufacture virtually any size, section or density of die-formed ring depending upon requirement.
Information required:
i)    OD, ID and ring height
ii)  Section and profile
iii) Endless, halved or split rings
iv) Density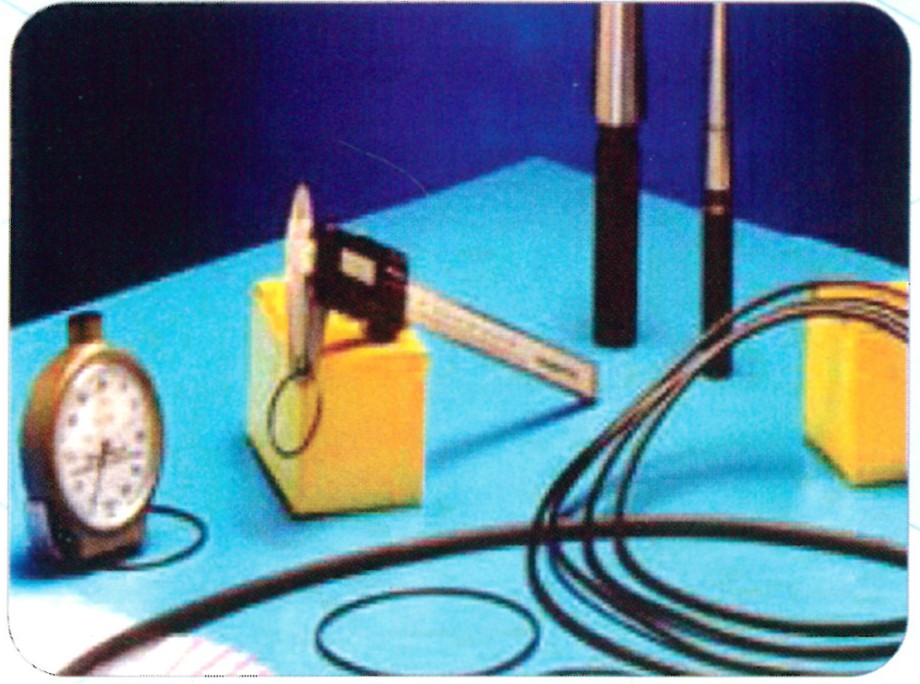 GLAND PACKING, ROPE & OTHER MATERIAL
Braided gland packings available in PTFE, Graphite & Carbon fibers besides several other synthetic packing recommended based on applications.
Used for superheated steams, hydrocarbons, Valves, corrosion inhibitor for moving parts, oxidizing liquids, fuels & chemicals.
Generally used in high speed high temp. & pressure applications in sealing Boiler Feed Pumps, superheated steam.
Generally used in Rotary Pumps, Mixer & low pressure valves for Acid, Chemicals, Abrasive materials.
Packing is developed for high speed shafts, rotating & reciprocating Valves, Steam, slurry & high pressure, application, Chemical, Alcoholic & Acidic media etc.
Reliable Packing for Valves, Rotary & Reciprocating Pumps in highly aggressive chemicals, corrosive liquids, acids & alcohols.
Used for abrasive media & slurry, application in Valves, Mixer, Agiatators, Rotary & Reciprocating applications.
Suitable for high speed shafts, rotating & reciprocating valves steam, slurry & high pressure applications, chemical.
Used for abrasive media & slurry, application in valves, mixers, agitator, rotary & reciprocating applications.
Recommended for thermal insulation fillers, boiler pipe line etc.


High temperature sealing for steel & aluminium industry, boilers & furnaces etc.